Welcome to St Patrick's School
St Patrick's School is an Integrated Primary School for girls and boys from New Entrants to Year 6, offering education with a special Catholic character. The Brigidine Sisters founded the original school over one hundred years ago and taught in the school until 1995. A close relationship exists between the school, St Patrick's church community and the Catholic Parish of the Wairarapa. Our school is situated within the town of Masterton and the makeup of our students reflect the diversity of a family, friendly, rural town community.
St Patrick's School Values
Strength / Kaha
Making good choices to do what is right and when it is hard, be prepared to try again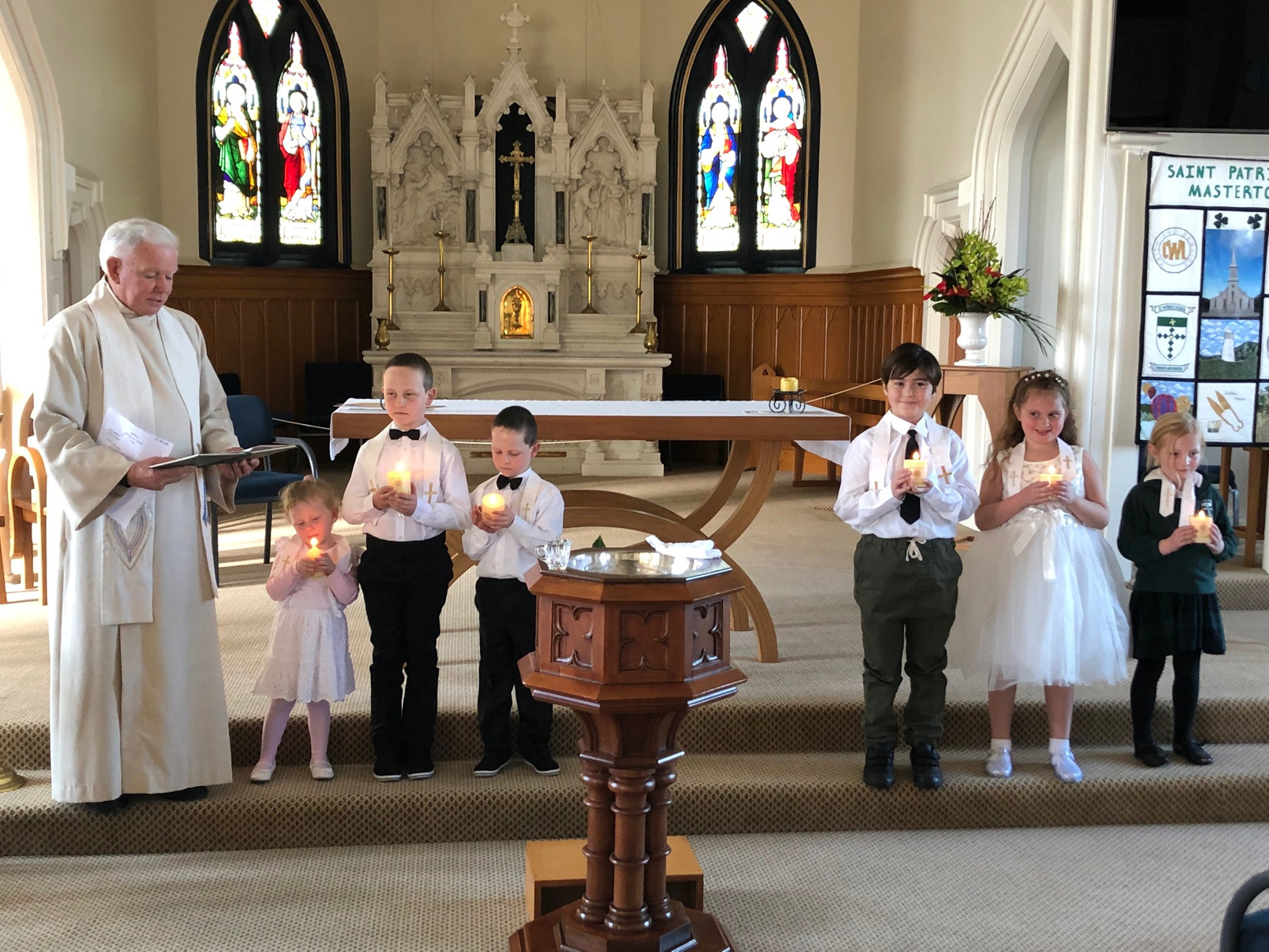 Kindness/ Atawhai
Being caring and thoughtful towards the needs of myself, others and creation
Excellence/ Kairangi
Taking responsibility for being the best we can be, in everything we do
Preparing for the future in a Catholic Environment
Hei whakatakatū mo te wā ka heke mai nei i roto i te ao Katorika
Our aim is to prepare students at St Patrick's school to be Catholic citizens who can participate and contribute to our ever changing world.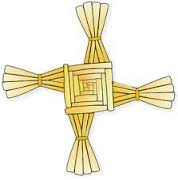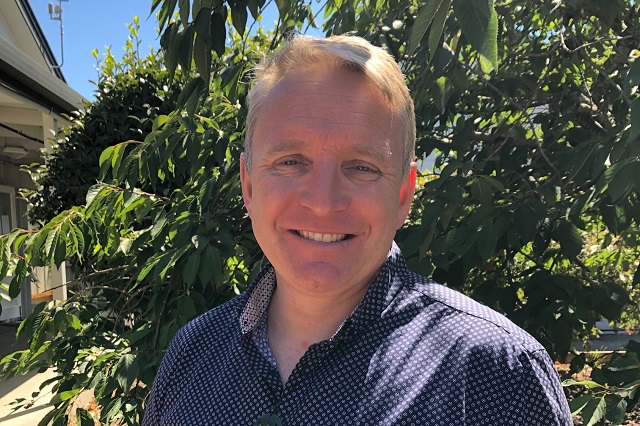 Principal's Message - Steve Wheeler
We aim to provide every child with a high quality education within a caring and respectful environment.
Term Dates 2021
Term 1
Wednesday 3rd February – Friday 16th April
Term 2
Monday 3rd May – Friday 9th July
Term 3
Monday 26th July – Friday 1st October
Term 4
Monday 18th October – Wednesday 15th December
School Hours
8:55am – 11:00am
11:40am – 1:10pm
1:50pm – 3:00pm
Office Hours
8.00am – 3.30pm